Sauna installation - with us the it will be easier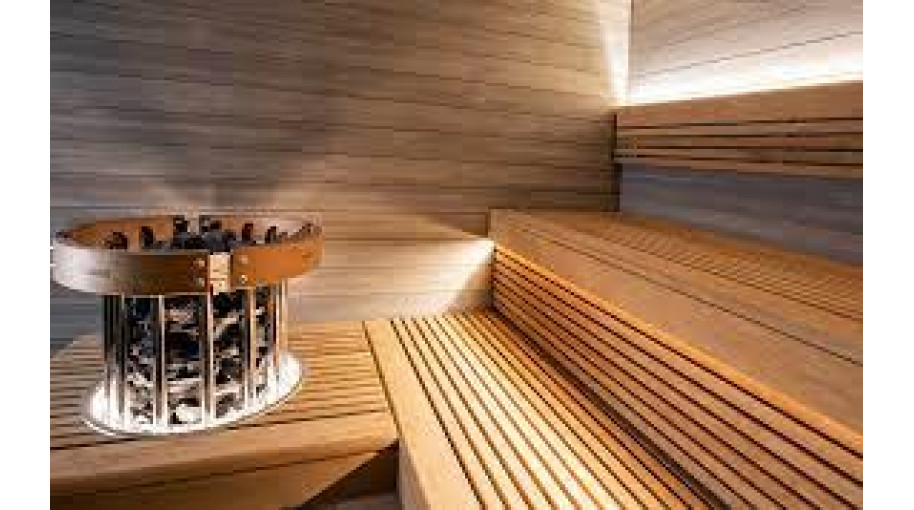 Sauna installation - with us the installation process of your dream sauna will be much more effortless and easier
The sauna became an integral part of the life of many Lithuanians. People started installing saunas in their homesteads and homes more and more frequently. These days, the sauna is not only a way of entertainment, but also an effective way to promote health. However, installing a sauna is not a very easy task. If you are planning to install a sauna and do not have experience, below you will find some useful advice that should help you estimate the costs of sauna installation.
How much does it cost to install a sauna?
That is probably the first question that arises when a customer starts planning to build the sauna. Surely, each sauna is different, as are the needs of future users. The size of the sauna might seem to be the biggest factor determining the price of the sauna. However, it is not the only factor on which the price of installation may depend. The cost of a sauna of the same size can vary greatly and this will mainly be influenced by the variety of options used. In order to estimate the preliminary cost of your sauna, first make a list of your preferences and then it will become easier to calculate the cost.
Indoor interior
We recommend choosing high-quality and durable wood for interior decoration as it will ensure a long service life of the sauna. If you wish the siding and benches used for the interior of the sauna to remain in excellent condition for as long as possible, choose first class wood. Of course, top quality wood saunas will cost much more, but it is worth investing more in order to be able to enjoy longer service life of your sauna.
Sauna ventilation system
Proper ventilation system is a must in every sauna. The range of sauna fans on the market is very wide, so you will easily find the option that suits your needs. In the product range provided by our company you will find various models of fans, ventilation pipes, ducts, diffusers and finishing grilles. Therefore, if you wish to bask safely, the ventilation system of the sauna must work flawlessly. The air moving into and out of the sauna has to change at least 10 times per hour. Well ventilated sauna will ensure good air quality inside and a pleasant basking process.
Sauna stove
Probably everyone knows that the most important element of the sauna is a sauna heater. Both wood-burning and electric stoves can be used in the sauna. As both types of stoves have their own advantages, it would be wise to evaluate your budget and specific expectations before deciding which sauna heater to choose.
Please do not hesitate to contact us if it is difficult for you to choose the right sauna equipment. We will assess your needs and will prepare the most optimal offer.